What is happening here? Is this girl in pain? Is there a disease going around?
Why is this little boy crying?
Is there something sinister here?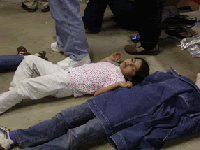 What's wrong with this boy?
Is it the food?
Maybe someone should do something...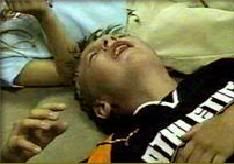 AS SOON AS POSSIBLE!!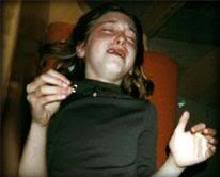 What the hell are we doing sitting around here! I know where these kids are! Please, someone help the children at
Kids on Fire Summer School of Ministry.
I don't know if they are
on fire
, if they are being
beaten,
what's going on, but if you have any sympathy in your body, you've
got to help these children!!!