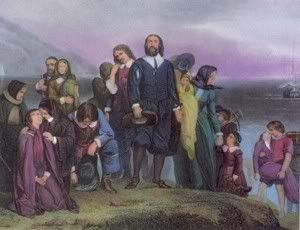 Yes, the
Carnival of the Godless
will be right here on
Hellbound Alleee's Blog
on November 26, Thanksgiving weekend!
Submit your posts to me here. (Click)
In case you want to submit something, but are stumped as to a good topic, let me suggest a topic:
If you were asked to say the Family Grace at the Thanksgiving Day Table, what would you say? Or rather, invent a lovely and secular Toast of Thanks, appropriate for this coming atheistic holiday.
Bon Appetit!