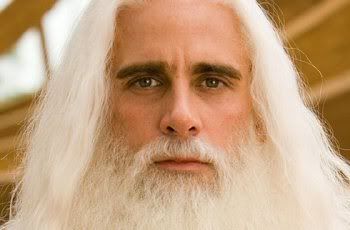 Does not Christianity, even if one believes in it, ultimately reduce itself to "might makes right"? Why should we accept God's commandments?
If prayer actually worked, what would the world be like?
What is more important, actions, or intentions?
How could a hypothetically existent God prove its existence? How should we deal with Christians who claim that atheists just deny the evidence?
Download