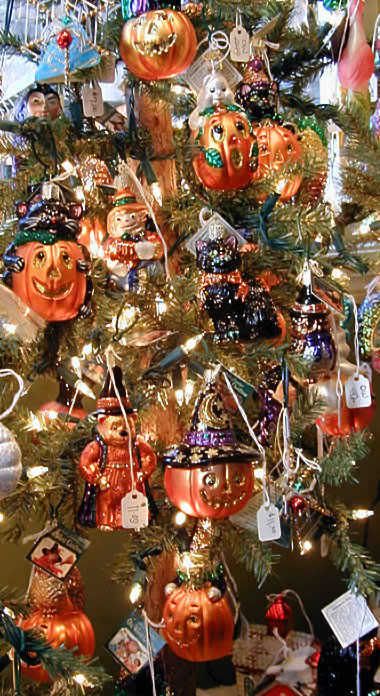 War on the War on Xmas starts early

Christmas trees come down at Sea-Tac, controversy rises
Some want airport decorations put back up.



Amid the growing controversy over the Port of Seattle's decision to remove Christmas trees from the airport, many agree on one thing: Packing away the trees could have been an overreaction.

The port's staff took down the trees Thursday after commissioners learned a lawsuit could be filed the next day if they didn't allow an 8-foot menorah to be displayed beside the largest of 15 Christmas trees throughout the airport.
How many times do I have to tell you people? Sheesh. Xmas trees, forbidden in the bible, pagan symbols at the start, were never really religious symbols, but were rather used as the rest of the festivities have always been used: for FUN. Jews use them. Atheists use them. Lapsed Catholics use them. Cut the crap, and stop being weenies. Put up trees. Hell, put 'em up year-round. But that would be acknowledging REALITY, and we can't have that!
Do you guys really still believe in the state, municipalities, etc etc? Please stop believing in two or more different realities. Because that means you're irrational, or crazy. I don't want to believe it.