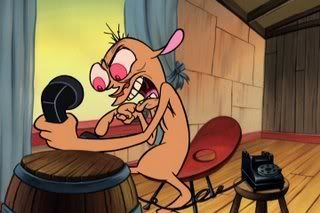 In which Alleee rants and scolds and generally complains.
Scary, Isn't It
USAF * Hey, Mister!
Alleee 1
Jerry Whitman * Some Things I Don't Understand
Wait Wait 1
Roy Smeck * Bugle Call Rag
Corky * Love Makes the World go Round
Wait Wait 2
Groucho Marx * I'm Against It
Jo Stafford * The Pussycat Song
Alleee 2
Charlie and Lola
Special to Me
Wait Wait 3
Partridge Family * I Believe in Love
Six Jumping Jacks * I Do Not Choose to Run
Wait Wait 4
Pan-Harmonic Music * Boom Boom
Neil Pye * End of the World Cabaret
Wait Wait 5
Piero Piccioni * Main Titles
Pan-Harmonic Music * Syncopated Clock
Wait Wait 6
Ronald Frankau and Monte Crick * Everybody's got Sex Appeal for Someone
Leonard Nimoy * Both Sides Now
Wait Wait 7
Danny Bonaduce * You're Old Enough to Fall in Love
Curley Coldiron * Too Many Chiefs and Not Enough Indians
Wait Wait 8
Bruce Baxter * I'm Free
Rick Ely * Morning Girl
Chandler Conspiracy * Medley
Alleee 3
Download, Goddamnit!!!